At Juicy B's we know that beautiful skins comes from within. Our skin booster plans will plump and have your skin glowing before you know it!!! This is a fantasic plan to do before tying the knot, holidays or just general upkeep of your skin.
In the boosters the ingredients we use are:
Advocados - Avocados are rich in healthy fatty acids, vitamins and antioxidants that can improve your skin from the inside.
Cucumber - Cucumber is the perfect way to help hydrate dull skin due to its water content also extremely beneficial for firming up the skin and tightening it
Udo oil - The Essential Fatty Acids omega 3 and 6, are two of the most lacking nutrients in our diet, they are vital to the cells that make up our skin, hair and nails. Without them our skin can feel dry, our hair lacklustre and our nails brittle.
4 seed mixed nuts - Sunflower Seeds, Pumpkin, Sesame Seeds and Golden linseeds
Pineapple - The most prominent benefit of drinking pineapple juice on a daily basis for the health of your skin is that this juice is high in Vitamin C. This vitamin has long been considered to be the most effective vitamin for people with sensitive or inflamed skin, or for those with acne.
Apple - Apple juice has wonderful advantages for the skin and the hair. It is widely used in natural remedies for treating skin-related issues like inflammation, itching, cracked skin and wrinkles.
Skins Boosters are £3.50 per juice, order as many as you like, pop them in the freezer and take them out the night before.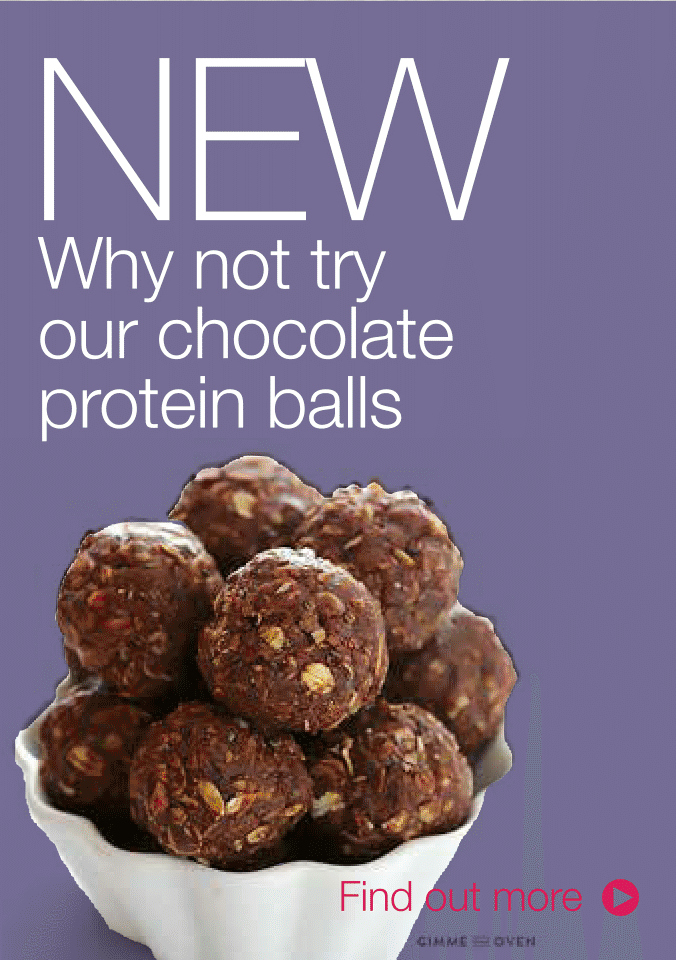 Product Ingredients
Skin Booster – Apple, Pineapple, Cucumber, Ginger, 5 Mixed Seed, Avocado and Udo Oil

For more information or to place an order contact:
Faye Challis: 07809 686820 / Jodie Mottram 07930 922 874
Email:
This email address is being protected from spambots. You need JavaScript enabled to view it.

s.co.uk /

This email address is being protected from spambots. You need JavaScript enabled to view it.